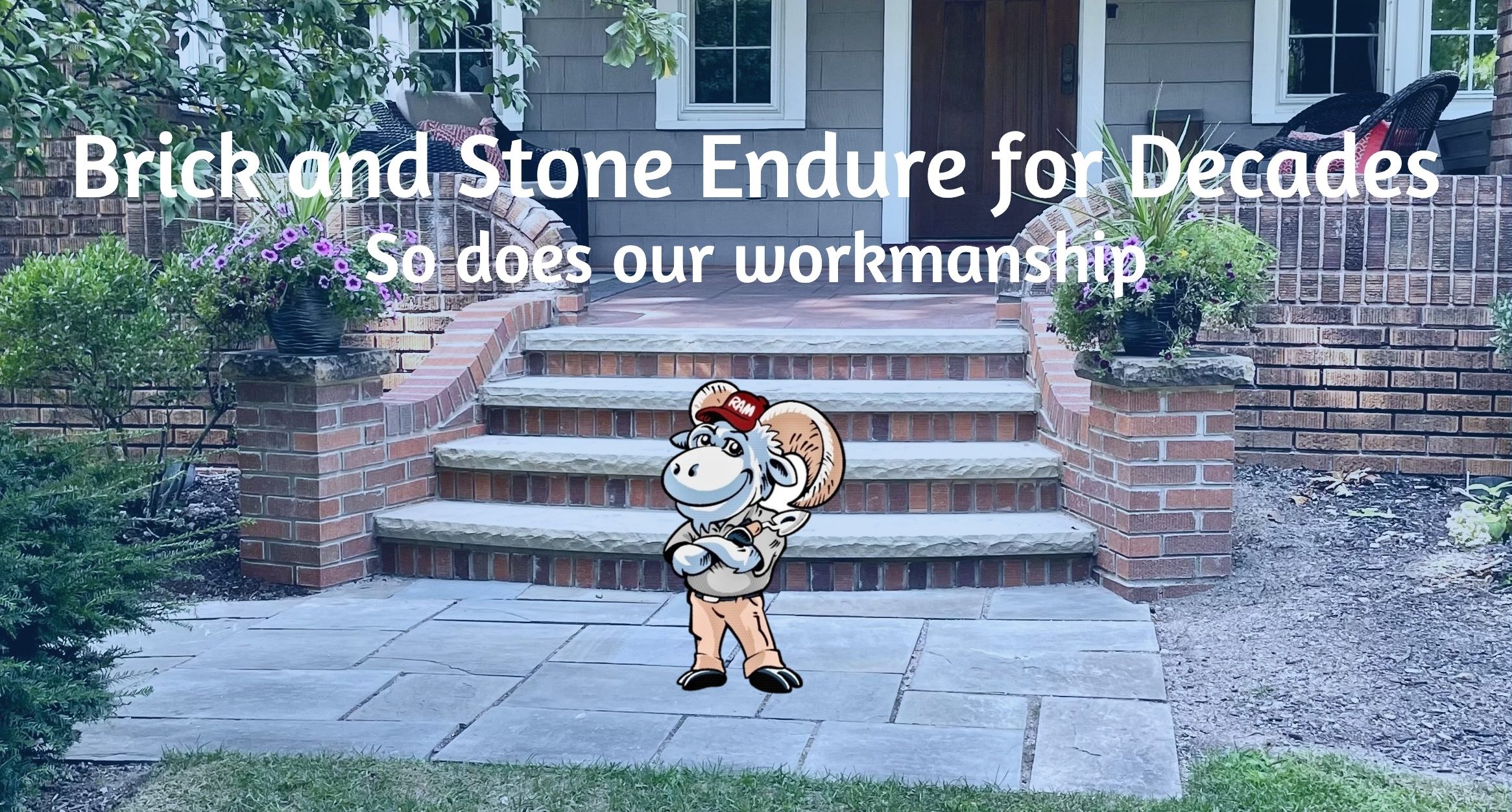 Quality Brick and Stonework Since 1952
Your home is your biggest investment. You take pride in it and want to maintain it. 
But it's hard to find the right people who are honest and have a reputation for quality and lasting workmanship.
- Will the quality of their workmanship reflect the price you pay?
- Will they clearly explain the problem and solution and answer all your questions?
 - Will they complete the work on time?
 - Are they experienced, skilled, polite and customer-focused?
 - Are they licensed, bonded and insured and guarantee their work? 
When you choose Ray Arnold Masonry, the answer is YES to all of the above! That's why customers all over northeast Ohio choose us. They know the work will be done right without cutting corners and will endure.
"I have used Ray Arnold Masonry before and they do excellent work. This job was no exception. In addition, their workers are exceptionally polite and punctual, and they clean up the worksite impeccably when done. Highly recommended."  ~ John E.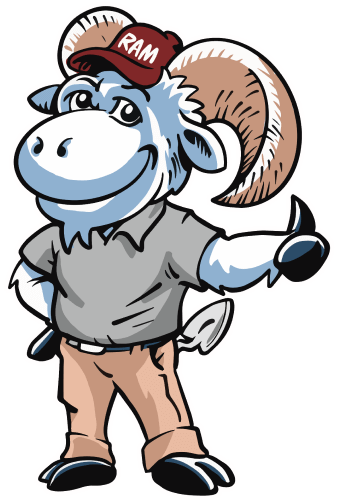 Assess the Problem
We will clearly explain the problem and the type of masonry repairs needed.
Discuss Solutions
We will work with you until we agree upon a viable, satisfying solution.
Deliver Lasting Results
Our detail oriented crew will leave you with work that endures – plus, peace of mind.
Call, text or email us and describe your problem.
We'll come assess the problem and discuss solutions.
Our efficient crew will take it from there!
Masonry That's Built To Last
You want to pick the right people to work on your home, not just anyone. Are they professional? Excellent at what they do? Are they genuinely interested in serving their customers?
For over 70 years, Ray Arnold Masonry has satisfied thousands of homeowners with quality workmanship that's built to endure for decades. We assess the problem, work with you to find the right solution and deliver long lasting results to give you peace of mind.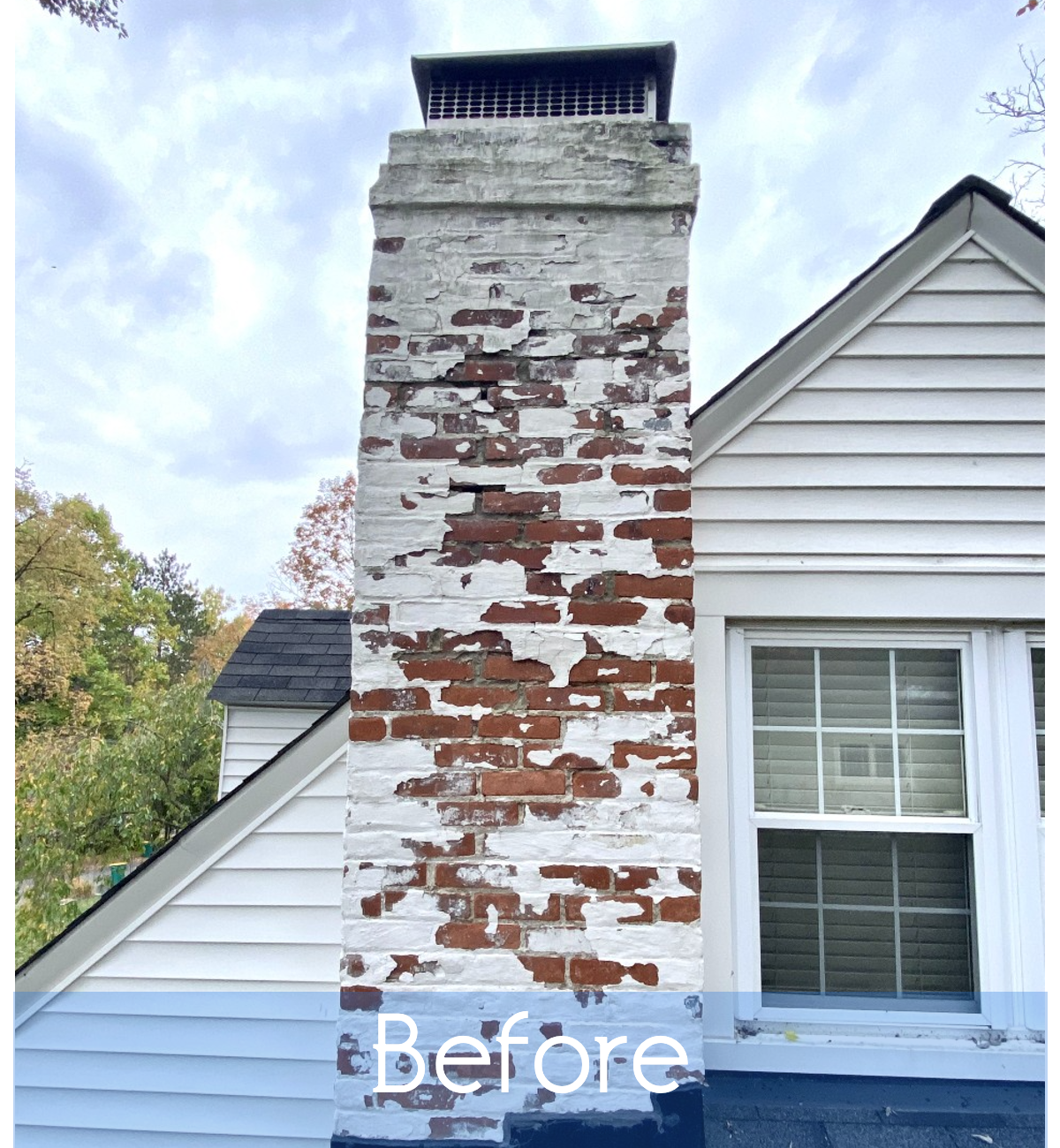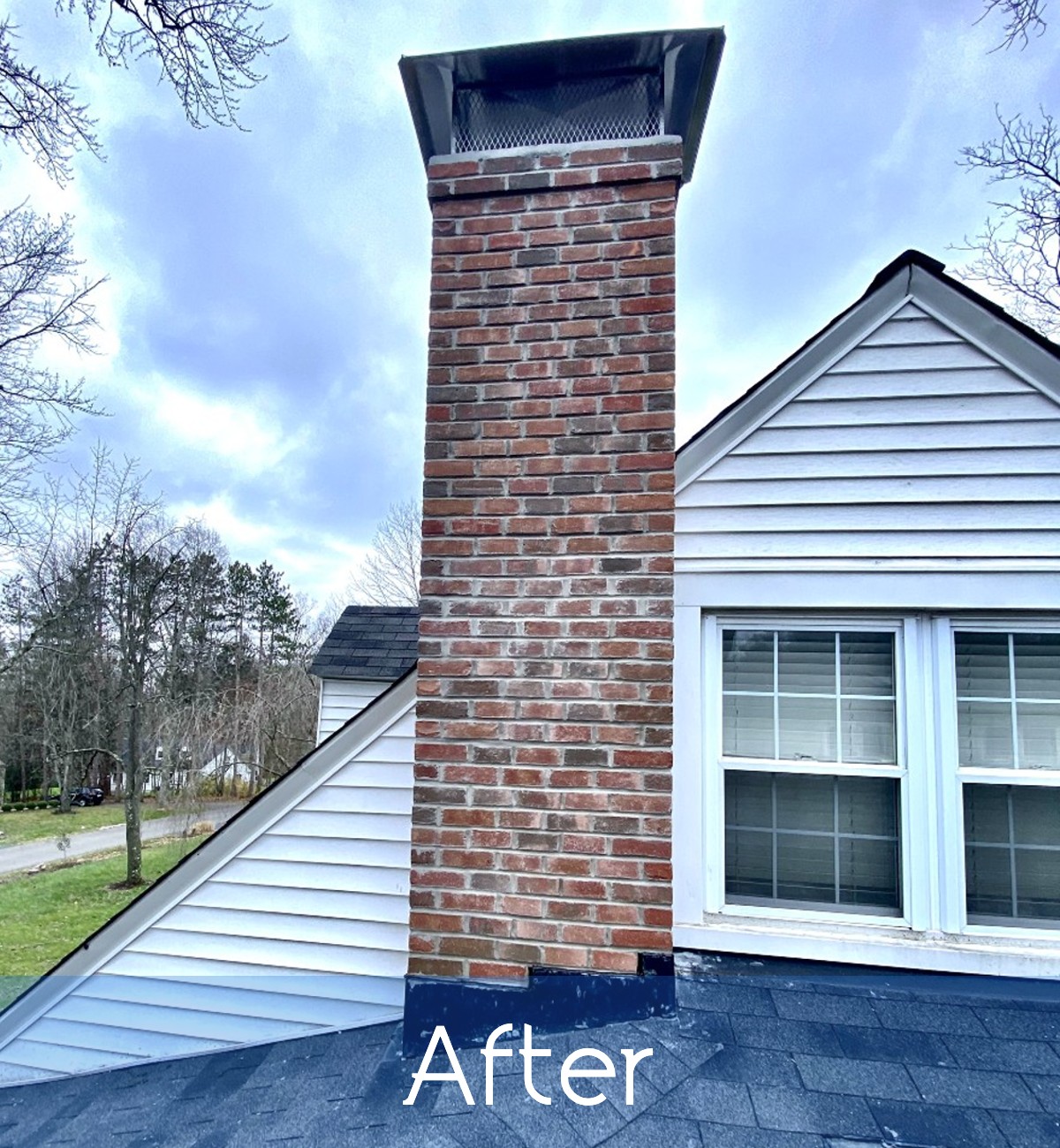 "Ray Arnold Masonry did a phenomenal job on the repairs that were done to the stonework on my home. There were cracks that developed over the past year due to settling but you cannot tell that any repairs had been made to the stonework. I would not hesitate to hire them again and can highly recommend them for the quality of their work and professionalism."  ~ Edward R. 
We look forward to serving you!