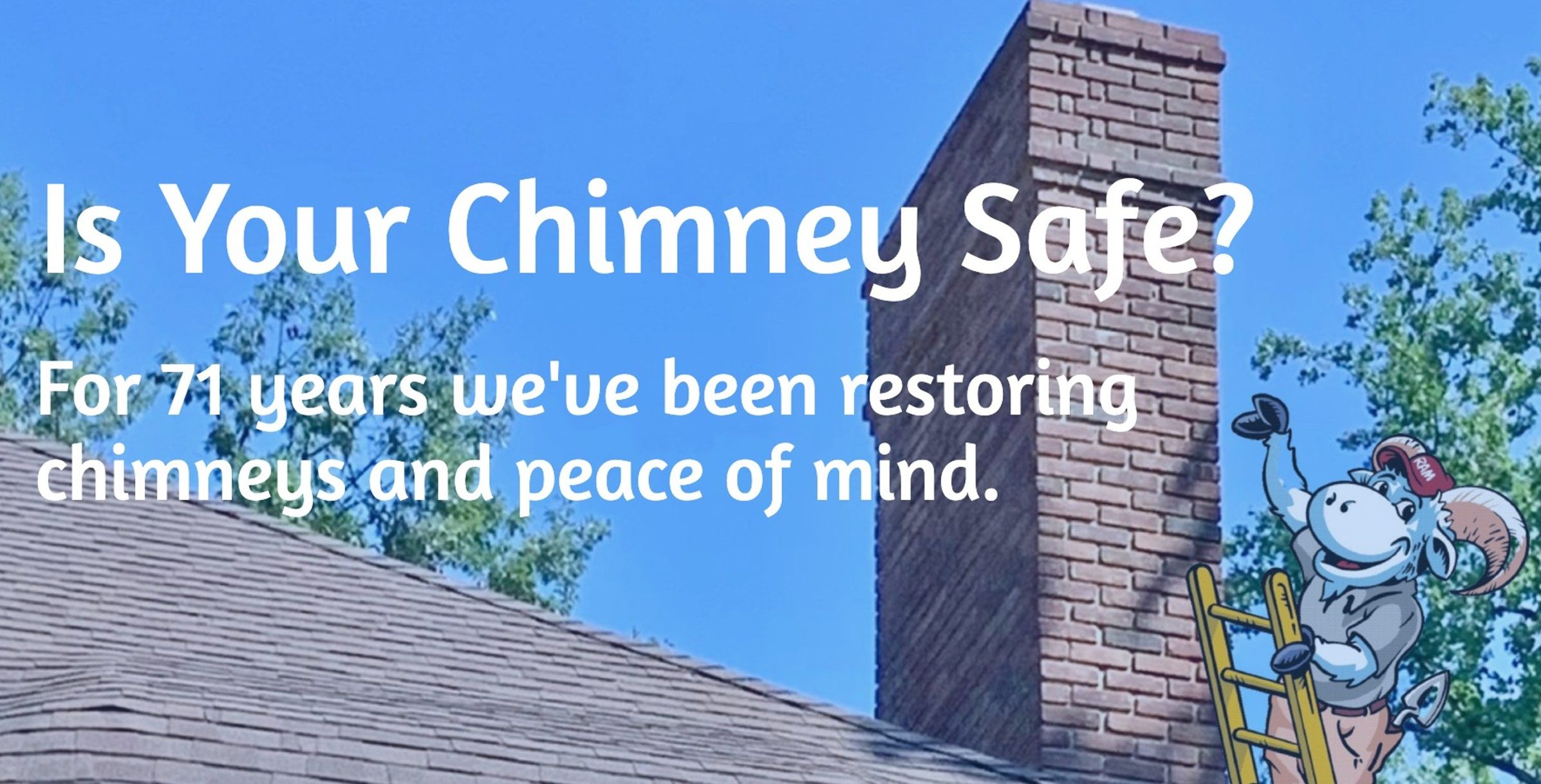 Restoration. Leaky Chimney. Minor Repairs.
"Had a great experience with Ray Arnold Masonry. From the initial quote complete with pictures of my chimney through the tear down and rebuild they did a great job! I highly recommend."  –Robert T.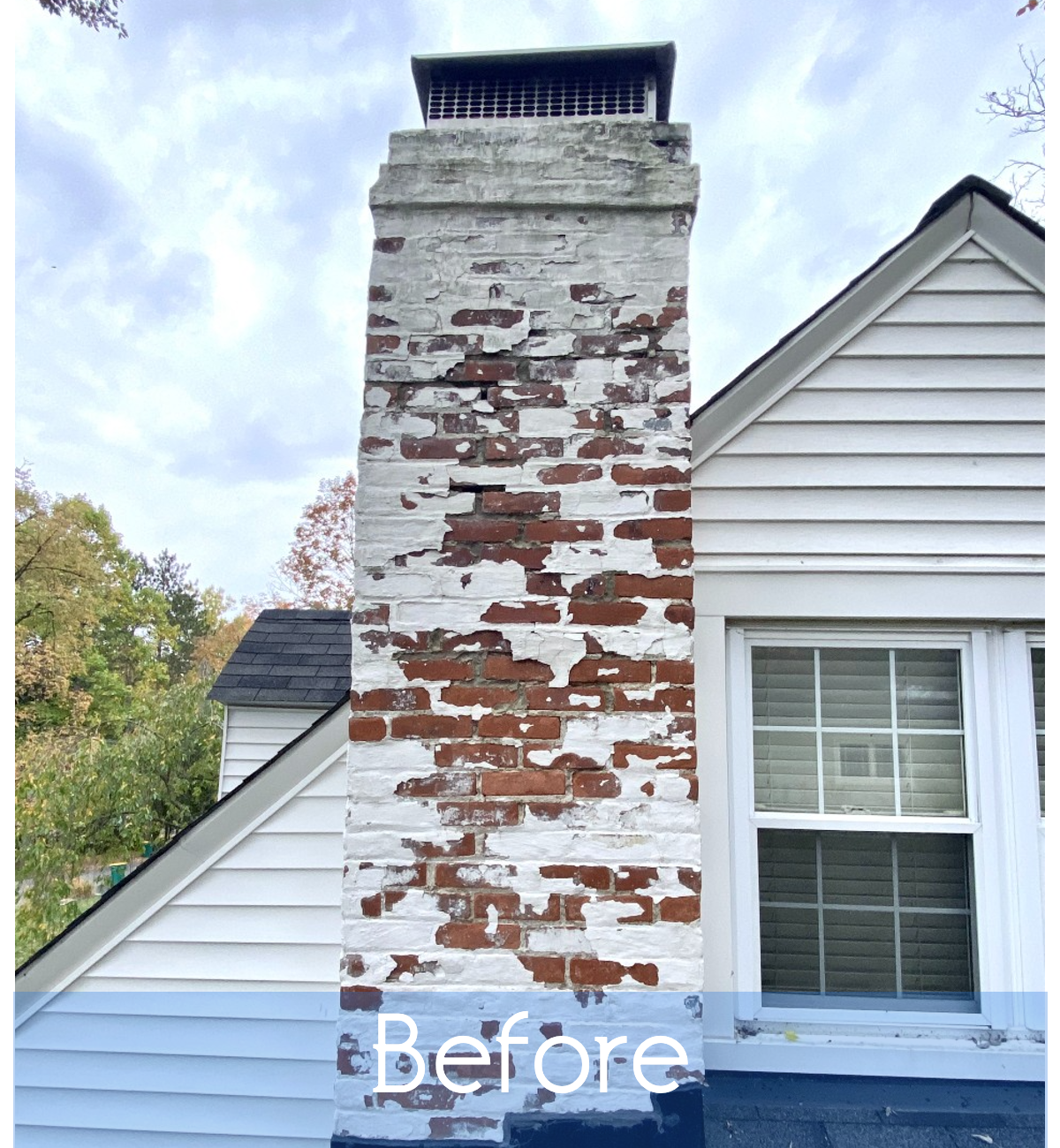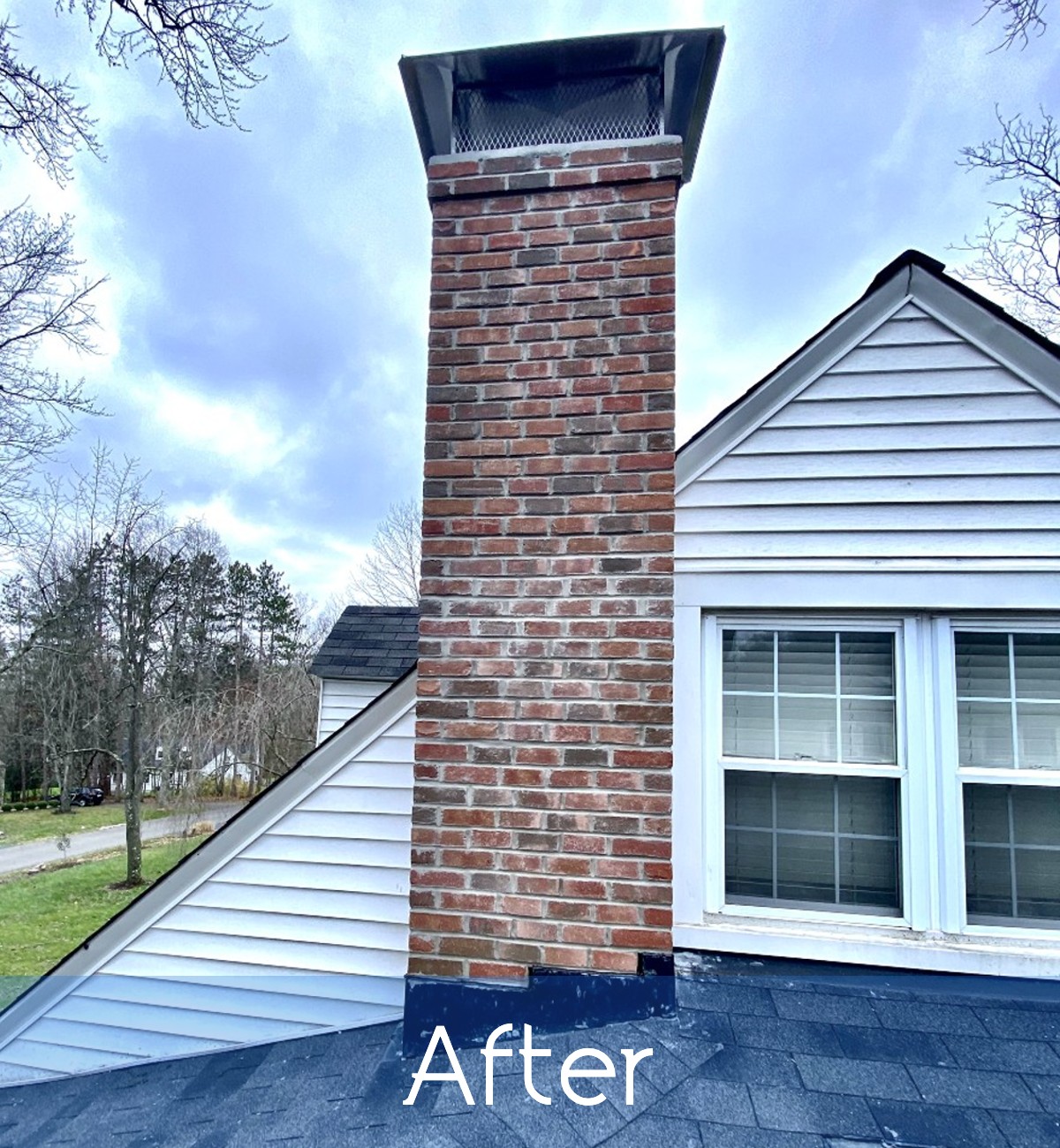 From cracked or crumbling masonry to damaged liners or crowns – we do it all. And we do it right – no cutting corners. You will leave you with a safe, fully functioning chimney, restored to its original design or updated to better fit your home.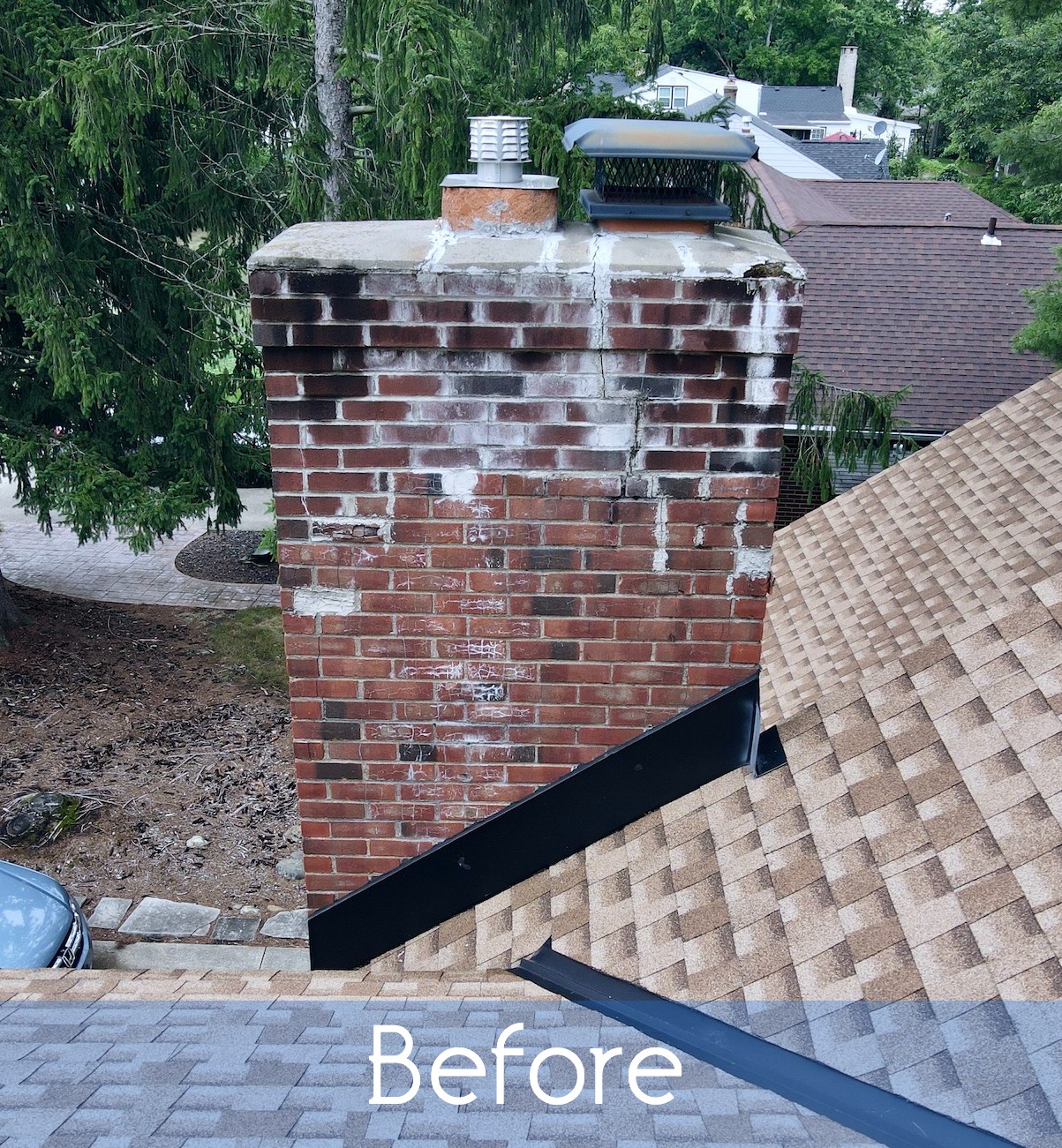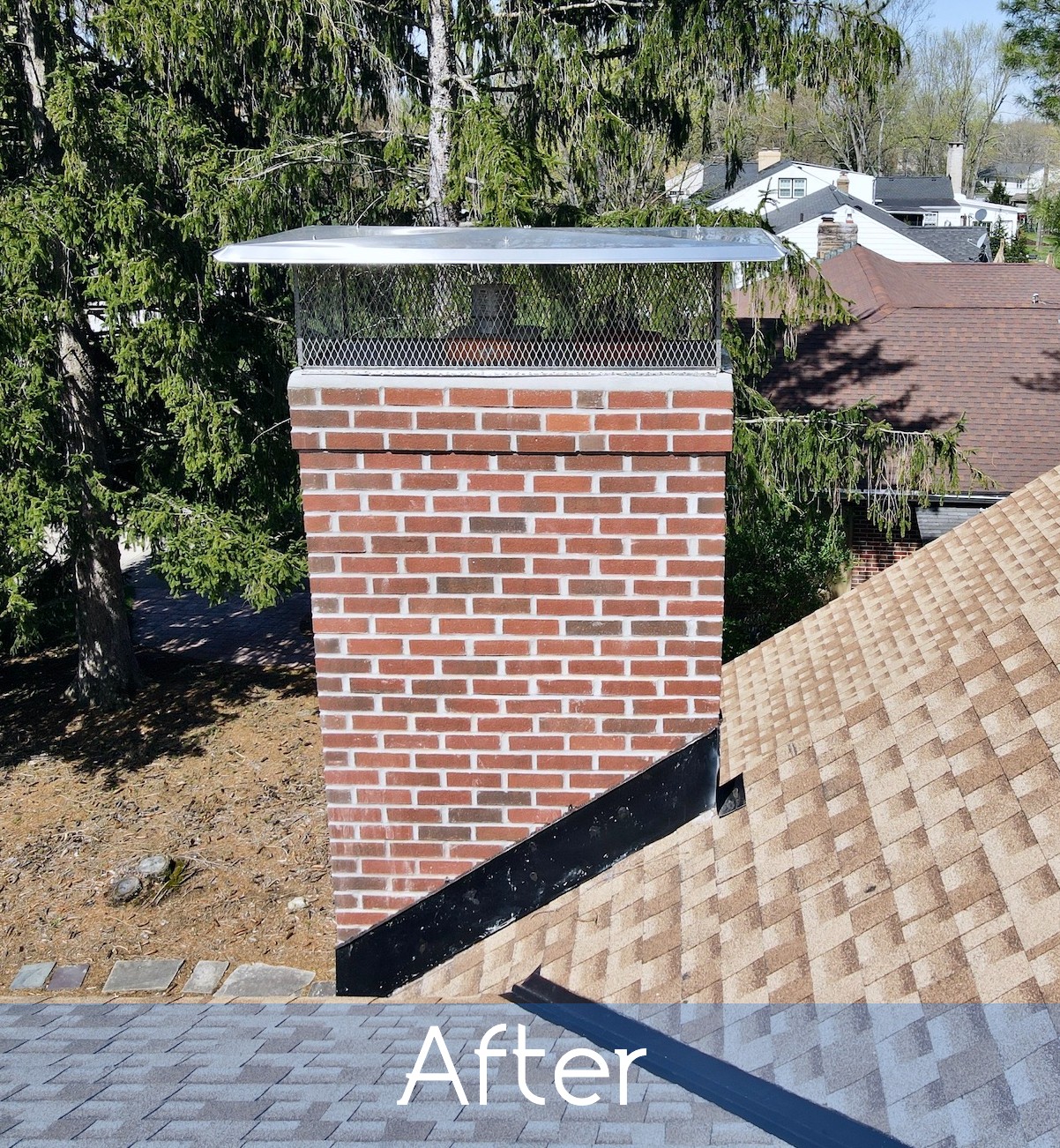 A leaky chimney can lead to dangerous mold growth or other internal damage to your home. We will inspect the masonry, flashing, cap and liners to find the source of the leak and eliminate the problem. We will leave you with a 'high and dry' repair – and worry free!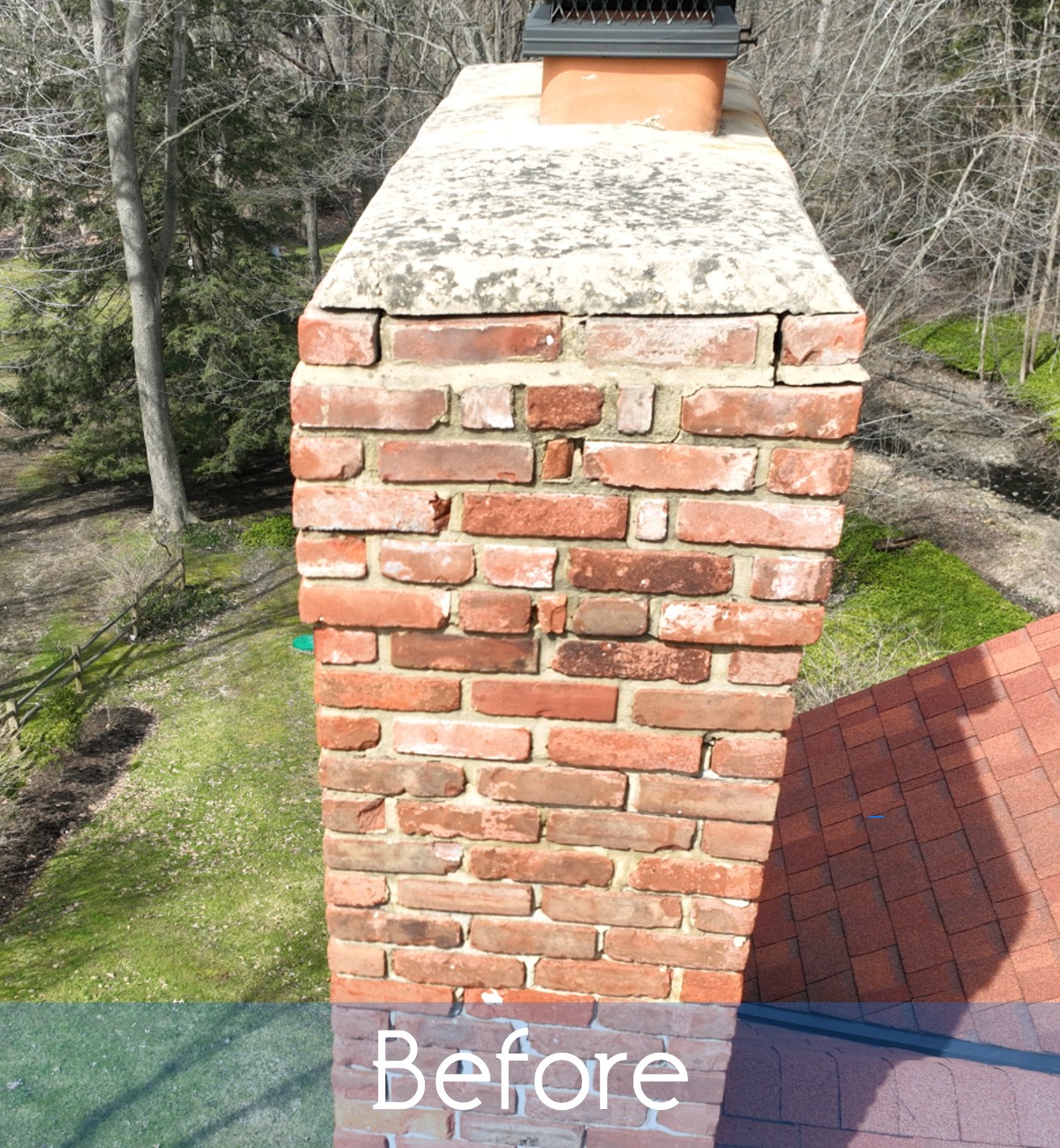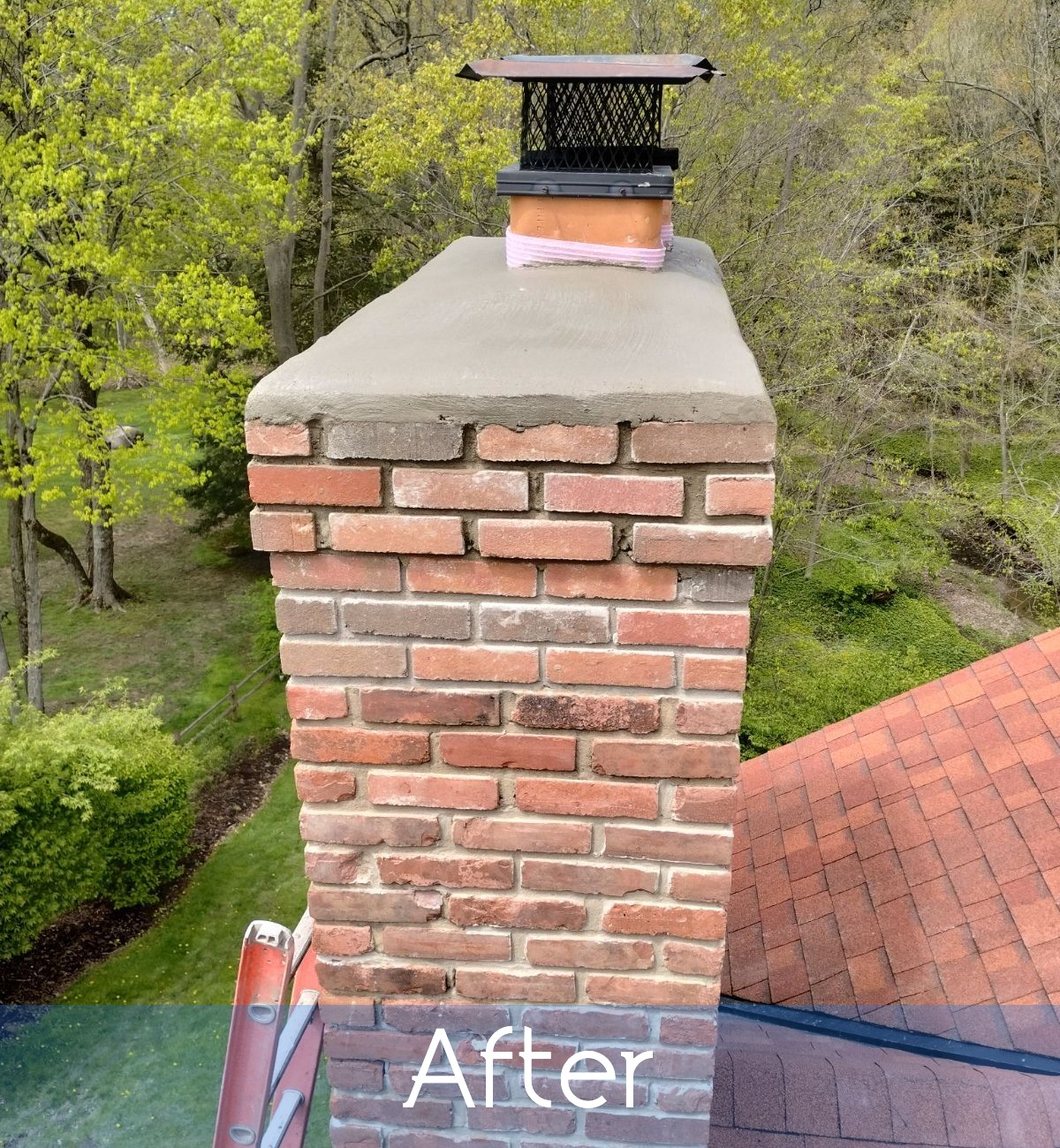 Tuckpointing is a minor repair IF you catch it early enough. Replacing mortar and defective brick re-secures the outer edge of the chimney. It prevents water and ice build-up which minimizes damage during winter. We will inspect your chimney and assess whether tuckpointing is the best option or suggest a longer lasting solution.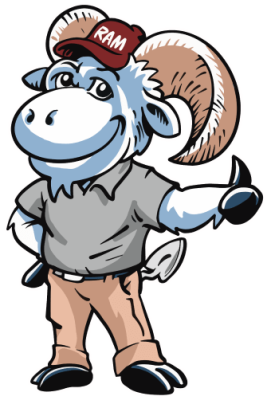 Assess the Problem
We will clearly explain the problem and the type of chimney repairs needed.
Discuss Solutions
We will work with you until we agree upon a viable, satisfying solution.
Deliver Lasting Results
Our expert craftsman are detail oriented and will leave you with work that endures – plus, peace of mind.
1. Contact Us
Call, text or email us and describe your problem.
2. Schedule a visit
We'll come assess the problem and discuss solutions.
3. Enjoy the process!
Our efficient crew will take it from there!
Chimney Repair Experts
A damaged chimney is not only unsightly, it's dangerous. But most homeowners struggle to find a reliable craftsman to address their chimney issues. Ray Arnold Masonry specializes in assessing the problem, working with you to find the right solutions and delivering long lasting results to give you peace of mind.