We are grateful you reached out to us for your chimney needs.
We will contact you to setup an in person appointment within 24 hours.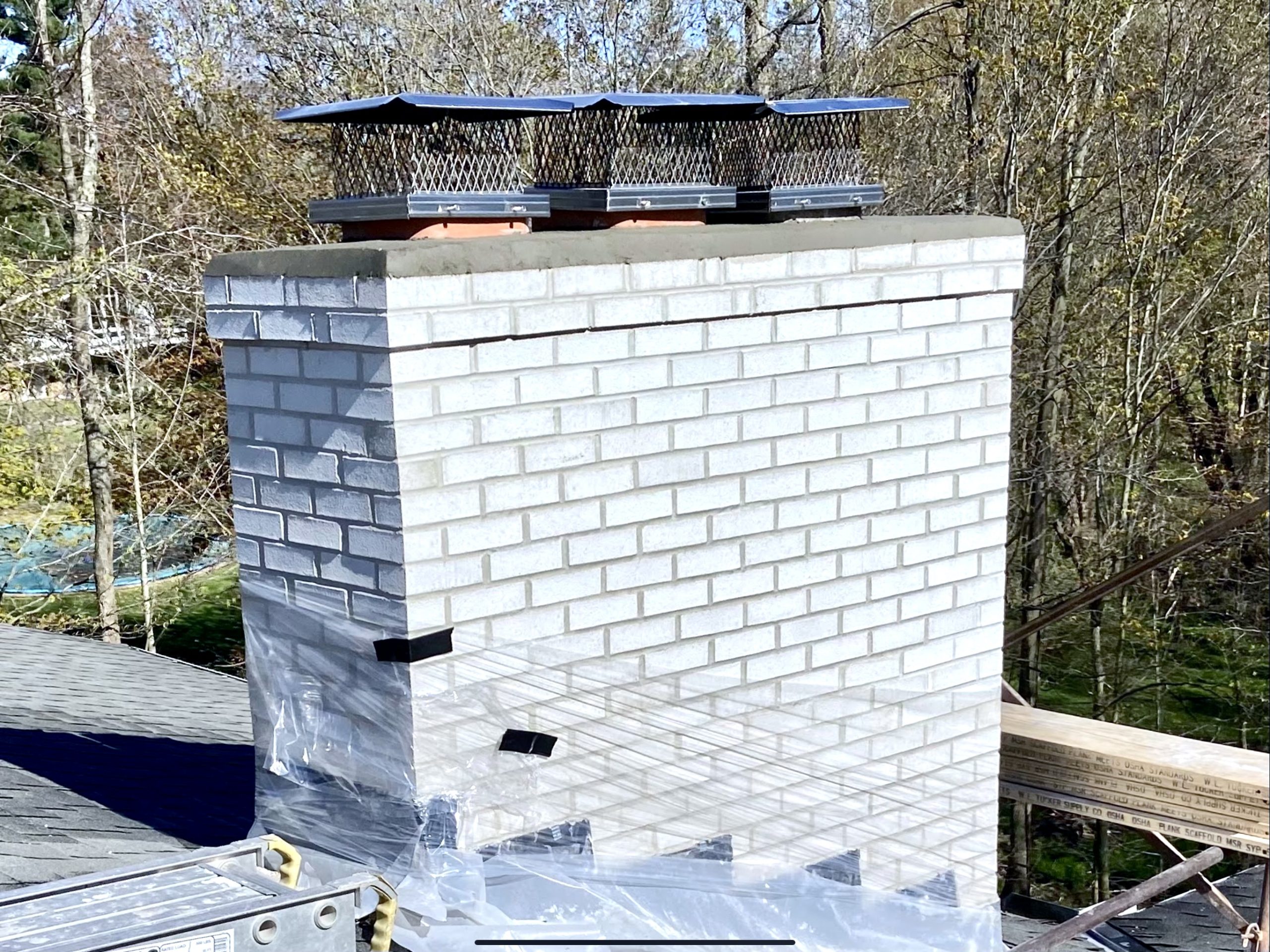 Want to learn about the process?
1. Inspection
A Chimney Expert will be scheduled to come to your house and do a detailed inspection of your chimney(s) exterior and firebox.
2. Planning
Our goal is to ensure that we fully understand the problem so that we are able to develop the right action plan to solve your problems (E.G. crawling through the attic, drone inspections and looking into the exact cause of the issue).
3. Detailed Estimate
A detailed estimate with photos showing the damage will be reviewed with you.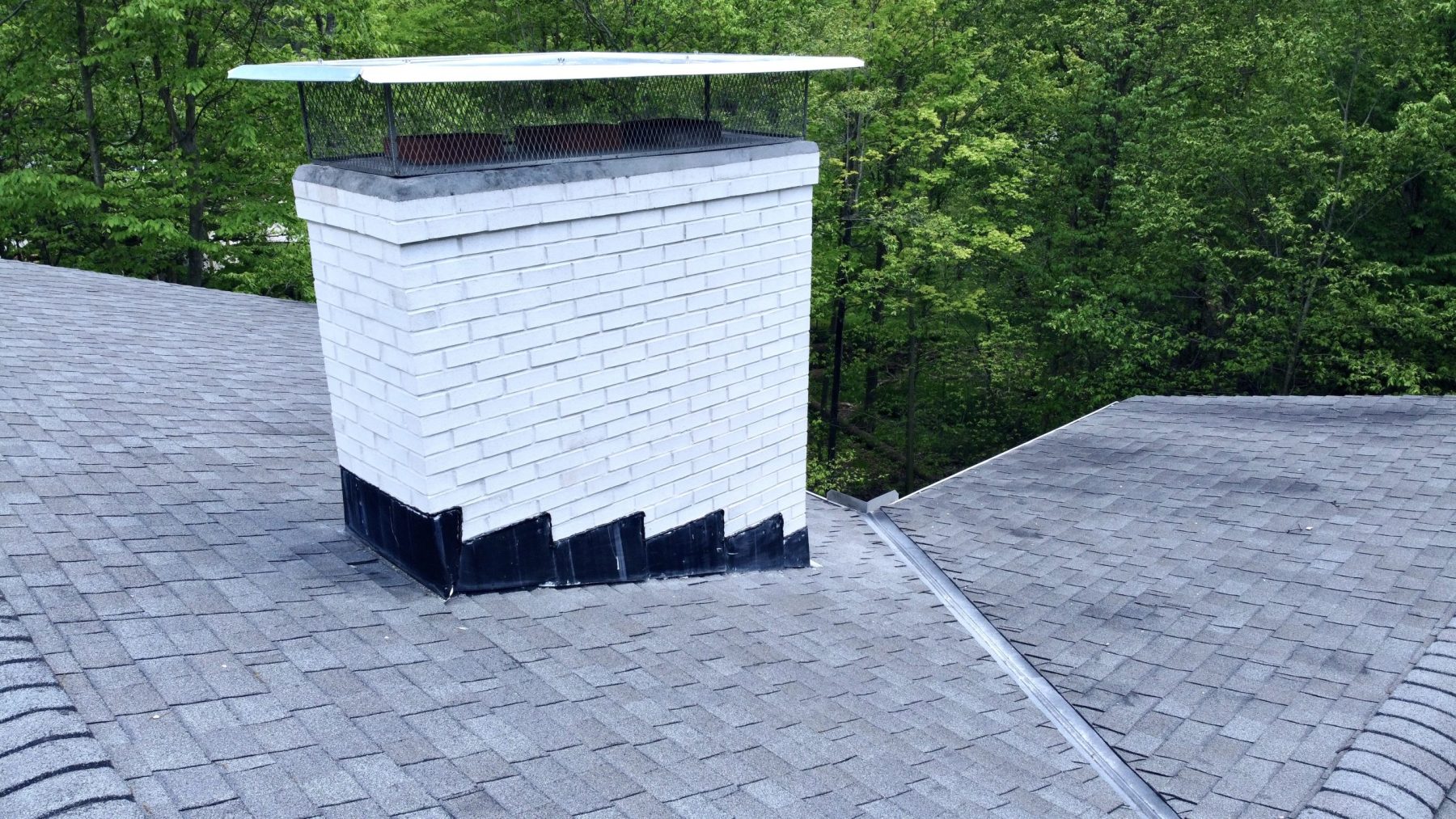 Our goal is to create a long term relationship that is built on trust and getting the job done right the first time.
What Happy Clients Are Saying
"I would give them an A+ if I could.
They were punctual and professional, both on the initial visit and the installation visit. On the initial visit, they clearly explained what needed to be done and how they would do it. They even used a drone to take photos of our chimney. On the subsequent visit, the work was done quickly, they cleaned up after themselves, and they showed us how to operate the new damper."
Kathy S (from Angi reviews)
"We had a chimney rebuild completed by Ray Arnold.
The company was fantastic to work with. They were professional, timely and they communicated with us each step of the way. I already have and will continue to recommend them."
Kim Sumwalt (from Google reviews)
If your issue is urgent, please give us a call and leave a detailed message.