Masonry Services
Home / Masonry Services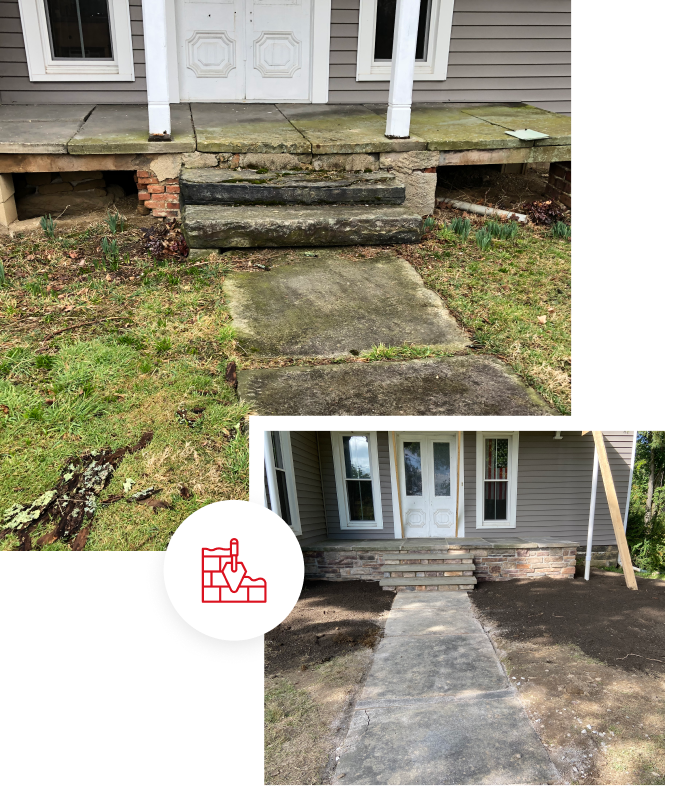 What we do
We Offer Masonry Services
Masonry is a blend of art and practicality. While you could create structures and pathways out of other materials, stone invokes a sense of timelessness and class. You can upgrade the look and feel of your home immediately by adding various masonry projects.
At Ray Arnold Masonry, we take pride in what we do. With over 70 years of experience in the industry, we know what it takes to craft the highest quality patios, walkways, walls, and chimneys. We've been serving the Chagrin Valley-Bainbridge region for the last 50 years, and many of our original installations still stand.
Although we can do any kind of masonry project, our passion and specialty is chimney repair. Your fireplace is the heart of the home, so you must protect and maintain it year after year. Our craftsman will make sure that your chimney works wonders each season so that you and your family can create wonderful memories.
Let Ray Arnold Masonry help make your house a home.
Contact us to find out more about what we offer and how we can meet your budget.
We're happy to help
Give Us A Call For Any Masonry Needs
Whether you have existing masonry on your property or you want to add new installations, we're here for you.
No matter what it is, we can build or repair it. Our most popular projects include: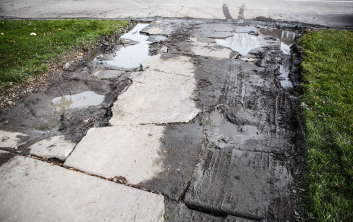 Concrete
Don't let cracks in your driveway or garage floor get worse over time. We'll come out and repair it immediately, making it safer and more beautiful.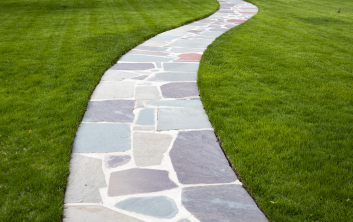 Stone Walkways
Upgrade your outdoor spaces with a gorgeous path of mixed stone. We also do brick paths if you prefer.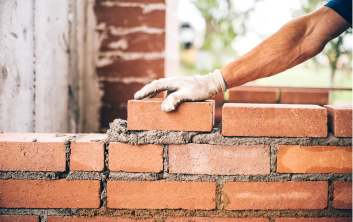 Walls
We can build a retaining wall for your yard, or we can repair any current walls you have on the property.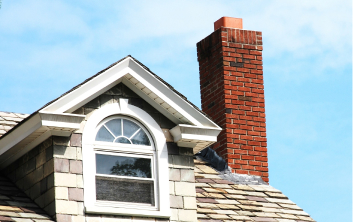 Chimney Repair
Your chimney is much more fragile than you might expect. Let us inspect it and restore it immediately. We also offer chimney covers and firebox repair.

Our masonry specialists can handle any project, so call us today.
If it's stone or concrete or brick, we can make it happen.
Blog
Latest News And Updates